Mexico's IT Industry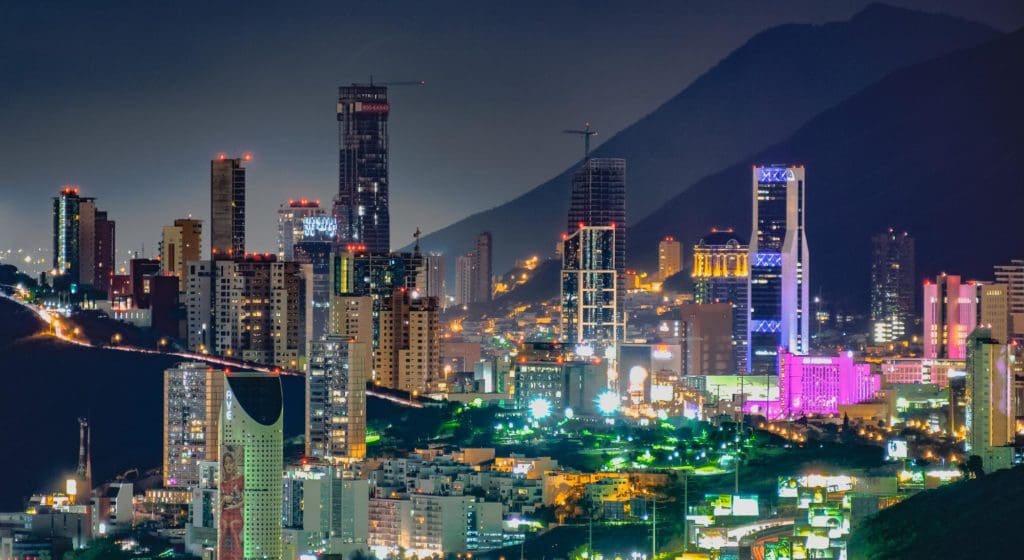 Over the past 5 years, Mexico has become a hotbed for companies looking for a better destination to meet their engineering needs. From individual developers to complete teams, companies are identifying opportunities in its talent pool worth investing in the region. 
Important Stats:
Growing base of 700,000 skilled engineers

Engineering graduating rate 120,000 talent every year

Popular tech hubs: Guadalajara, Mexico City, Tijuana, Merida, and Monterrey. 

Average intermediate developer monthly salary and benefits at $4,500.00 
Why are companies moving to Mexico?
The digital transformation race has just begun, every company in the market regardless of their industry is now a technology company. 
That means that the competition for talent is as fierce as it's going to get. 
Fortunately, that also means that we're more interconnected than ever before, opening up the global talent pools to all companies – small, medium, or large companies. 
Mexico is the next generation outsourcing and nearshore destination. For so long, when thinking about this type of work, Asia and Europe were the top places companies chose. 
Companies are now finding a better option in Mexico with very similar rates, same-time zone collaboration, proximity to the US, and cultural similarities over these other destinations. 
It's talent pool features engineers, designers, and developers in all aspects of technology, knowledgable in today's trending languages and frameworks. With most of them being fully bilingual.