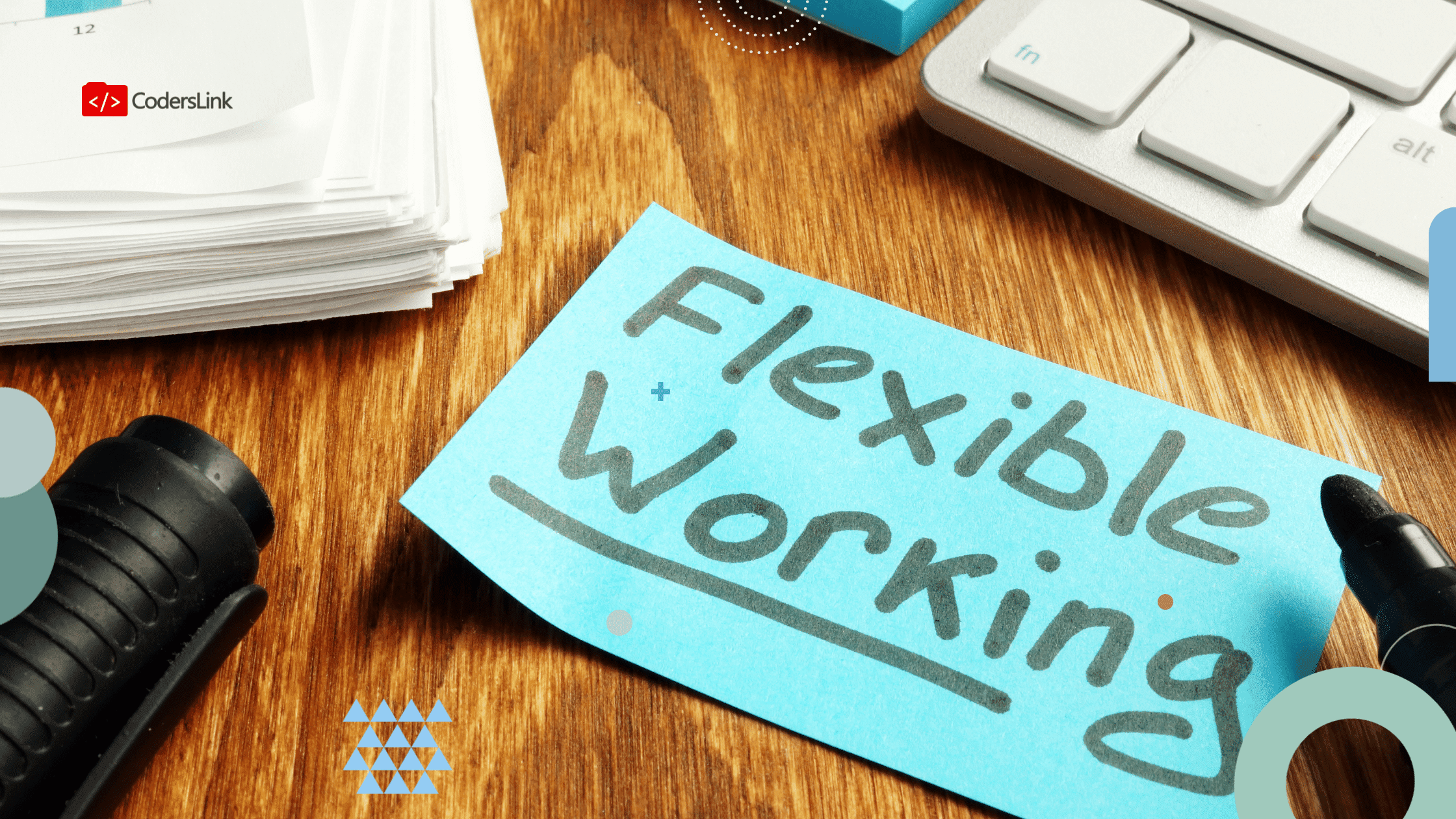 The past few years have been absolutely wild for many businesses. The pandemic forced some companies to shut down while others had to rethink their usual practices and implement new solutions for working efficiently. In a way, the pandemic sped up the digitalization of work, with more people now working from home rather than going to the office. But now that so many employees are used to flexible working, it has become increasingly difficult for companies to keep up and adjust. Hence, here's how you can keep your people happy in the flexi-work age.
What Is Flexible Working?
Flexible working is a non-traditional setup where the working schedule is arranged based on the employee's personal needs. In most cases, flexible working includes working from home, but it can simply mean having flexible working hours while coming to the office to do the job.
The term itself is often used to describe any kind of working setup different from the regular nine-to-five job. For example, some countries require companies to offer flexible working options for certain employees.
What Are the Benefits of Flexible Working?
You've probably heard about the importance of offering flexible working hours to employees to keep employees happy and reduce stress, among other things. However, it's not just employees who benefit from flexible working. There are several benefits that employers can enjoy with a flexible working setup:
Catherine Aldridge, an expert in HR and writer at the custom writing reviews site Best Writers Online, says, "Many employers realize the benefits of introducing flexible working at their company, but the problem is that actually doing so is more challenging than it seems. Still, it's worth offering flexible options for your employees considering that the benefits far outweigh the drawbacks of doing so."
What Are the Challenges of Flexible Working?
So, what exactly are the challenges of flexible working? There are not many, but businesses need to be ready to address them and solve any issues that arise in the process:
How Can You Implement Flexible Working at Your Company?
Now that you know the main challenges of shifting to flexible working are, it will be easier for you to anticipate possible issues. That being said, these are the steps you should perform to implement flexible working at your company successfully:
How Can You Keep Employees Happy?
You have implemented flexible working in your organization, listened to feedback, made the right changes, and listened to feedback. What next? The biggest challenge will be working in this kind of setup long-term. While some companies adjust to the shift quickly, others could struggle. You can keep a close eye on different employee-related metrics and react to changes appropriately.
Here are the best ways to keep your employees happy with flexible working:
A Final Word
To summarize, it's essential to implement necessary changes at your company to provide your employees with flexi-work opportunities. And once many of your specialists are working remotely; you must make sure that they are satisfied with the setup and happy with their jobs.
Ready to hire top tech talent?