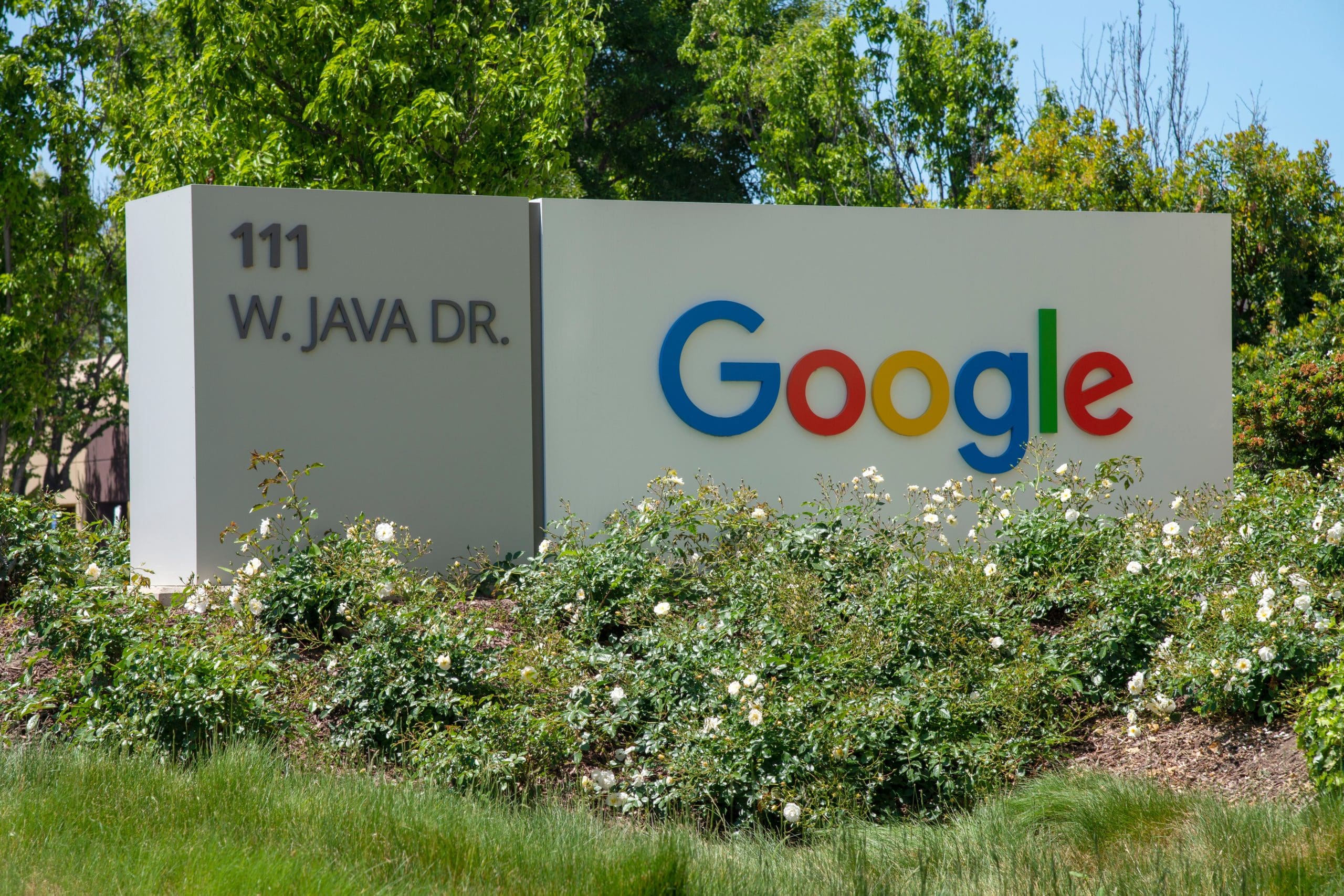 As technology has revolutionized the way we live our lives, software developers find themselves in increasingly high demand. Companies want to push new initiatives and create new experiences and require the expertise of software developers to do so. Given the abundance of opportunities available to them, developers are now quite picky about the companies that they choose to work for. 
What's more, the shortage of available software developers has only exacerbated this problem. ManpowerGroup's recent stats on the US talent shortage revealed that tech positions are among the top 10 hardest roles to fill. The Bureau of Labor Statistics estimates that by 2026, the US software engineer shortage will hit 1.2 million while 545,000 developers will have left the market by then.
This rapid demand growth and acute shortage of talent have made the IT sector one of the best-compensated and highly competitive industries. The median salary for a software developer in the US is now over $100,000 per year, up to twice as much as the average regional pay in many states. That's even before talking about employee benefits for engineers.
Ready to hire top tech talent?
Benefits are increasingly driving employment choices for developers
With salaries already at record highs for their industry, potential candidates now give more weight to the software engineer job benefits than ever before. Their decision to choose one employer over the other often comes down to who provides the most incentives over and above an already lucrative salary.
Common Software Engineer Job Benefits in the US
Software developers find themselves in an appreciative market, as such, they're able to take advantage of a variety of benefits that are commonly offered by potential employers in the United States. These benefits may include life and health insurance, paid vacation, profit-sharing, a generous signing bonus, and more.
Big tech firms, which are basically the benchmark of premium benefits offered to software engineers, go as far as offering daily fresh cooked meals for free in addition to family-friendly perks such as paternity and maternity leave, nursing rooms, daycare centers, among others.
Benefits offered by the world's biggest tech companies
Facebook
The Facebook engineer employee benefits are some of the best in the business. Employees can utilize the on-site spa and barbershop or even the doctor, dentist, and optometrist located on-premises. 
These perks are in addition to dental, vision, and health insurance; free meals; paid time off; sick leave; paternity and maternity leave; as well as gym and wellness reimbursement. 
Amazon
The list of Amazon software engineer employee benefits is pretty comprehensive. It includes vision, dental, health, and even pet insurance; health savings accounts; paid time off; maternity and paternity leaves; life insurance; free drinks; and snacks. 
Employees may also be eligible for transport allowance, relocation bonus, immigration assistance, a 10% discount on all Amazon purchases, and adoption assistance.
Google
Google's employee benefits for software developers are also in a league of their own. They offer comprehensive insurance plans, as well as legal consultations, therapeutic counseling, child care, and pet care referrals. Google is also renowned for the high-quality free meals it serves.
What's more, employees have access to massage therapists, medical staff, gymnasiums, and decompression capsules on-site. Finally, the "Death Benefit", an exceptional perk that promises 50% salary for ten years to the spouse of a Googler who passes away while under the employment of the company. 

Netflix
The software engineer job benefits at Netflix include comprehensive insurance, free meals, health savings account, maternity and paternity leaves, paid time off, sick leave, on-site fitness classes, and more. 
The company also has gender-neutral bathrooms and a Mother's Room on site. Finally, for its military employees, it provides 100% salary pay during any active duty or military training periods. 

How companies decide what benefits to offer
Companies that hire full-time employees must be mindful that any new resource hired means base salary plus a benefits package. They need to account for those additional expenses incurred by providing these services. Companies with expanding employee bases are in a constant need to balance these costs incurred with the need to create an attractive workplace and offer that developers want to join. 
As a benchmark, the cost for a standard employee benefits package costs an additional 34-37% of a software engineer's salary. 
Here are the standard benefits included in that cost:
Family medical insurance

15 days PTO

Holidays

Social security

Annual bonus

Workplace cost
Companies who're looking to decide on which benefits to offer should look at the median benefits offered by competitor companies and evaluate if they're able to go higher or stay at that same level. 
Alternatively, another approach to deciding which benefits companies can offer is to compare themselves to competitors, understand their target employee and look to make a difference through intangible benefits such as workplace culture and role responsibilities. 
Mid-sized companies' upper hand
While big tech firms with deep pockets can provide above and beyond benefit packages to lure in developers, mid-sized companies have the advantage of faster upward mobility, company ownership, and greater decision-making responsibilities. They should never shy away from aiming to land amazing developers for this reason alone. There are plenty of developers who're looking to make a difference besides just being part of big-name firms. 
Closing note about external recruiting agencies
At CodersLink we work closely with small, medium, and large companies that are rapidly scaling and in need of remote engineering talent. Our focus has always been on providing them recruiting solutions for direct hiring or staff augmentation in Latin America.
As part of our service, we give our clients a thorough analysis of the market's benefits offerings; benefits costs, services included, and types of companies offering them. Our expertise and position in the market give us a unique advantage of knowing how benefits are adjusting according to market conditions and how developers' demands are moving along with it.
Here's what we're seeing from our perspective:
| | | |
| --- | --- | --- |
| Lowest Benefits Package | Average Benefits Package | Premium Benefits Package |
| Personal Medical Insurance | Family Medical Insurance | Family Medical Insurance |
| 10 days PTO | 10 days PTO | Unlimited PTO |
| 40% performance bonus | 40% performance bonus  | $200 monthly food stamps |
| | Internet reimbursement | 401K with up to 12% match |
| | $500+ yearly reimbursement for IT training  | $500+ yearly reimbursement for IT training |
| | Health Coach | Life Insurance |
| | Career Coach | Gym Membership |
| | | Dental Insurance |
| | | Paid Maternity Leave |
| | | Internet and Phone Reimbursement |
| | | Discounts on Car Insurance |
We believe that whatever IT recruiting agency a company decides to work with, they should know that this is part of the information that they should expect their partner to provide them so they can make the best hiring decisions. 
Closing Thoughts
Benefits have become one of the main variables used by software developers when deciding which company they want to join. Not only tangible benefits packages but also intangible ones such as upward mobility and decision-making capabilities. For hiring companies it's a must to understand what the current offer in the market is and how they can compete against that, looking to strike a balance between tangible and intangible benefits.
Software Engineering Onboarding Handbook
Check out our in-depth resource about how to structure your company for successful engineering management compiled from interviews with top IT leaders from Silicon Valley companies. The kicker – they all agree that it starts with the onboarding process. 
Photos by Greg Bulla & Lala Azizli on Unsplash