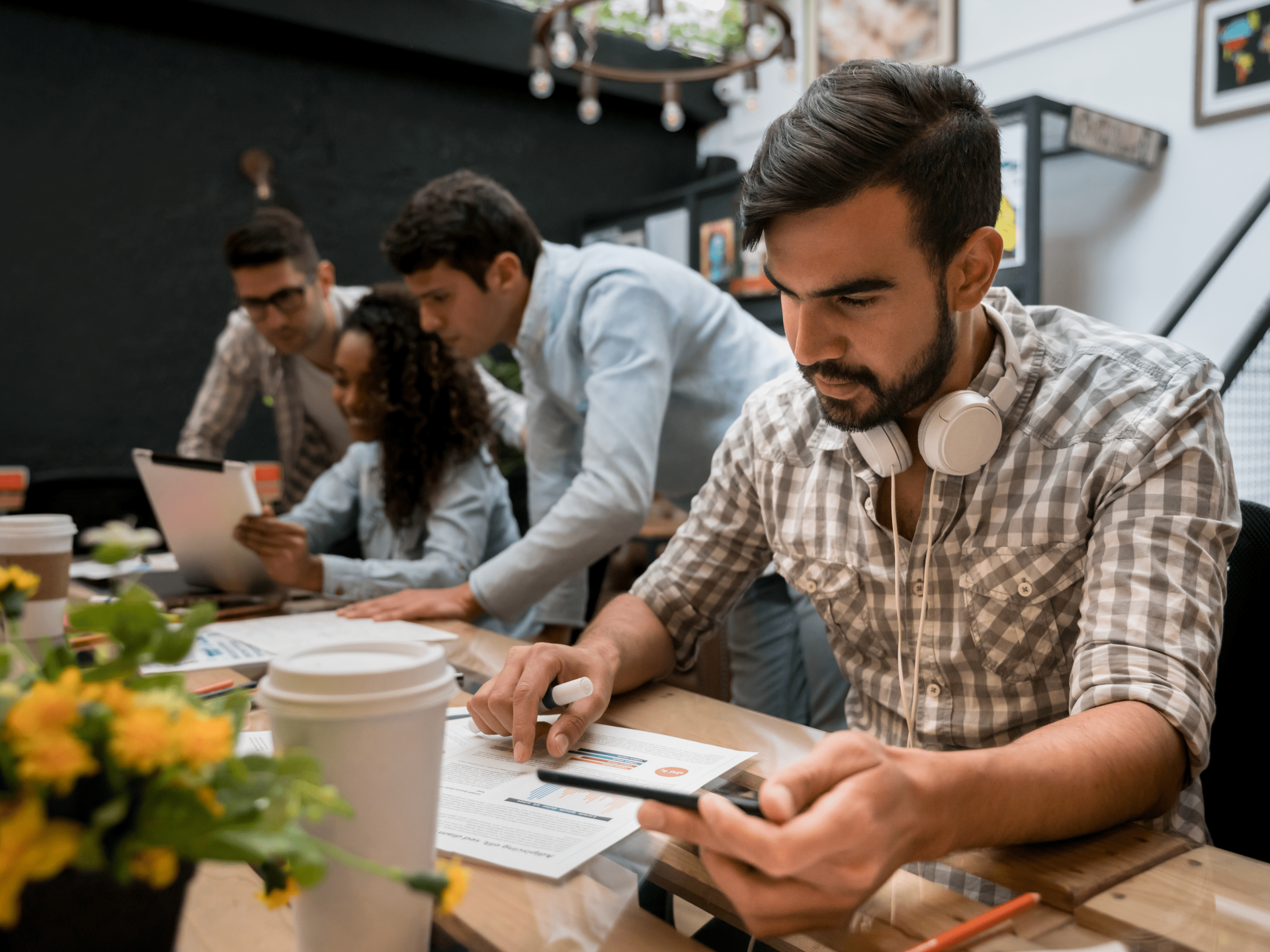 Medium to large size businesses are utilizing Build-Operate-Transfer more and more to develop nearshore tech teams. BOT is proven to help companies find better talent, save money on startup costs, and retain talent more than trying to build a foreign tech team on their own.
For companies interested in expanding their capabilities and scaling their business, BOT is worth considering. In this article, we will look closely at the "Build" stage and how it helps grow companies.
Ready to hire top tech talent?
What happens in the Build stage?
Before an IT staffing agency gets started building the nearshore or offshore team, the first step is understanding what a company needs. Generally speaking, an IT staffing needs to know the following:
What is the company culture?

What is the specific problem the company is trying to solve through nearshoring or offshoring a tech team?

What is the long-term goal of the company? (Is this a long term office or a short term contract for a project?)

What is the expected budget?

What kind of developers are needed?

Will this be a single-role team or a multi-role team?

Will it be a remote office or will it require an office space?
Once an IT staffing understands the unique needs of the company building a nearshore or offshore team, they can then use their network to find the right talent. The next step in Building the team is:
Hiring the right talent

Finding adequate office space

Instilling company culture

Acquiring all necessary equipment

Onboarding and establishing HR procedures. 
After the team is hired and onboarded into the company, the IT staffing agency then moves to the Operate stage of BOT.
How does the Build stage benefit companies?
It's true, everything mentioned so far can technically be done in-house. And for a long time, that's exactly what happened. But doing this in-house poses a number of challenges:
It is difficult to find the right talent at the right price when you don't live in the country and have an understanding of the workforce.

It can be expensive to travel back and forth to try and hire developers, find office space, and acquire the right equipment.

Cultural and local labor law realities can be a steep learning curve regarding salary package expectations, tax implications and labor law regulations. 
In the end, companies that attempt to do this on their own often spend more money and struggle to find the right developers for the job.
The benefit of having an IT staffing agency build your foreign developer team is that they have better connections to the right developers and they can be present on-the-ground to oversee the launch of the office. In the end, medium and large companies save money and get better talent when working through an IT staffing agency that specializes in BOT.
Does Build Operate Transfer work for all situations?
Build-Operate-Transfer is a great solution for companies that want to grow and establish a nearshore office or team. However, it is not the only option, or even the best option for every outsourcing need. 
If you'd like to know if BOT is the best solution for your nearshore needs, we'd love to talk with you.
About CodersLink:
CodersLink empowers scaling companies to build, grow and manage remote tech teams in Latin America. Through remote staffing and direct placements, we ensure the best companies find the best talent to continue growing their technology teams, fill skill-gaps and respond to scaling needs.