Benefits Of A Hiring Partner For Remote Developers
Benefits Of A Hiring Partner For Remote Developers
by CodersLink | June 1, 2018 | 3 min read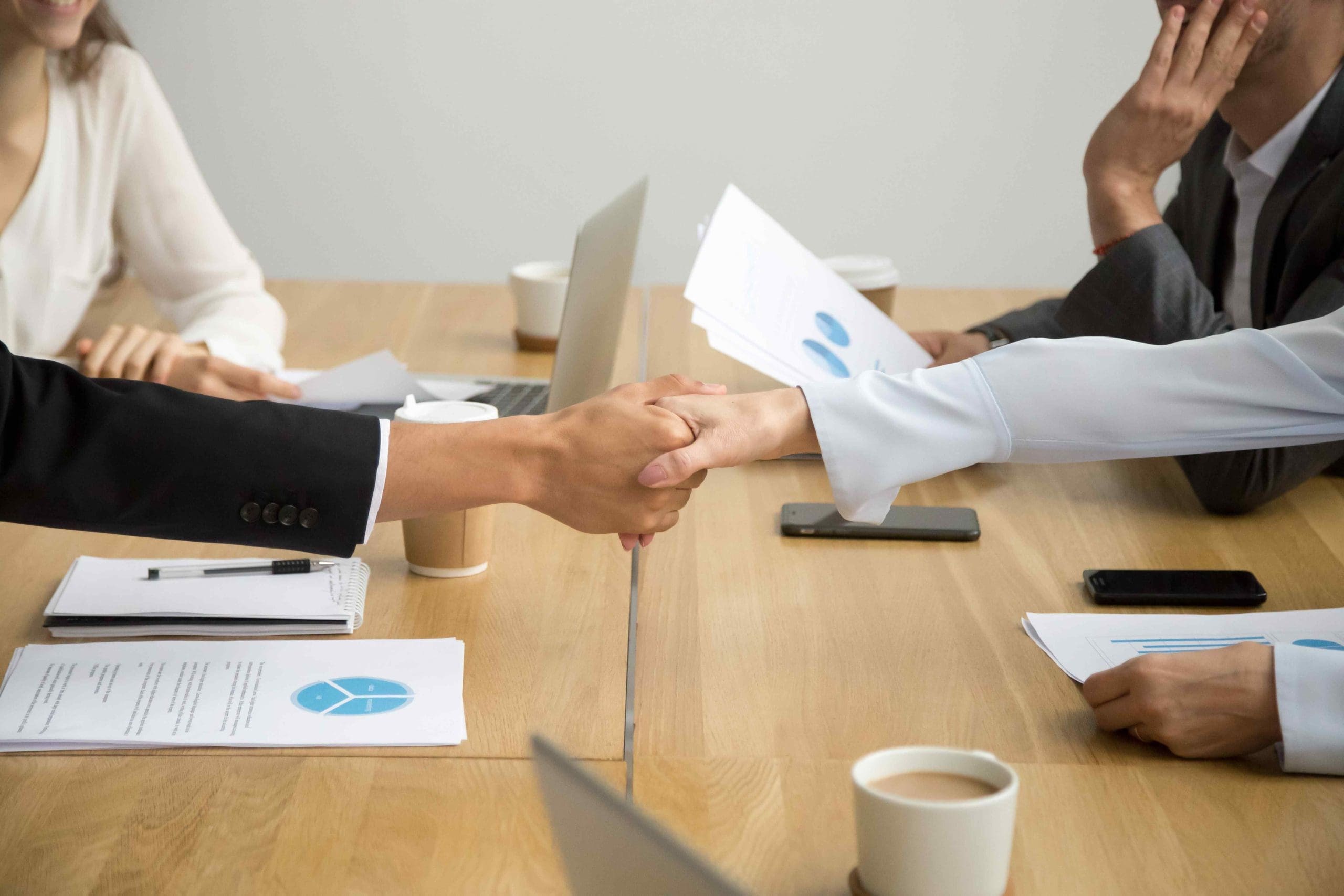 Time is money. Ask any business owner or company manager and they'll tell you that this old saying is quite true. When you are running a company, time is a very precious asset.  When looking to hire a remote developer, using a hiring partner is not only the best way to save time in the hiring process, but it's a guarantee of a smooth transition with some added benefits.
In a recent post, we explained the various functions of a hiring partner. They not only have connections to a community of qualified, experienced, and vetted candidates, but they facilitate the transition process and take care of various housekeeping issues associated with hiring remote developers.
In addition to the above, CodersLink offers additional benefits that come with using a hiring partner.
Immediate Benefits
Saves Time. This makes the top of the list because company managers know how time-consuming a hiring process can be, particularly when there is a vast pool of candidates applying. With a hiring partner, there is no time spent sorting through unqualified applications.
Personalized Vetting: Hiring agencies like CodersLink will not only have already screened candidates but will use your process to do the final vetting.
Managing Pay. When working with remote developers living abroad, managing the exchange of currency and pay is a big plus for many companies.
Other Management Services. Hiring partners can help with other management services that can otherwise bog down a company, like managing benefits for your developers or dealing with onboarding paperwork and processes.
Long Term Benefits
Great Value. When hiring remote developers in places like Mexico, there is not only a value in the expertise and education of these candidates, but companies can hire high-quality and well-trained employees for 40% less than in the U.S.
Dedicated workers. Developers that come through a hiring agency are dedicated developers looking for a serious career in the industry. This means they are looking to commit long-term, stay on with one company and be loyal.
Guaranteed Performance: Using tools like Time Doctor, they can monitor employee's performance in order to address any issues that may arise.
Time Zone: A great benefit to hiring Mexican developers is not only their known expertise but the fact that they are in a similar time zone than the United States and are at close reach—a 3 hour flight away most of the time.
Save Time and Find the Right Candidate
A hiring partner can be the difference between finding the right candidate and a smooth hiring or a disorganized and chaotic process that wastes your company's time and money. With a hiring partner, you not only have security and guarantees, but you have added benefits that incentivize your remote employees and keep them happy and more productive.